Find your next business opportunity
We do the boring work
Analyzing thousands of companies and identifying market opportunities is slow, tedious work. Get the "best-of" sent directly to you, and go from there.
Get outside of your niches
Every bootstrapper is playing the same niches. Find opportunities you've never even thought of, that we've discovered by slogging through P&L charts.
Real analysis
Every statement in each Issue is referenced, back-checked, and verified before publication. These aren't random business ideas - it's research-backed market analysis.
Unlock a reliable source for high-quality business ideas for you to run with.
Holy cow. That's some deep work you're sharing.
The Complete Archive
All 250+ SaaS opportunity reports from Software Ideas
Subscribe
Unlock every past issue of the Software Ideas Newsletter - a $513 value!
Gain access to the members-only website, where you can sort, filter, and (coming soon) discuss every opportunity in the Software Ideas archive!
Please note, this does NOT require a recurring subscription. Buy once, and gain access to every issue we ever wrote!
Sound good? Get your free issue!
WE ANALYZE OUR DATA OF OVER 100,000 STARTUPS
We pay for access to the best data on public, venture-backed, and private companies available, as well as utilize independent analyst research, to identify profitable markets.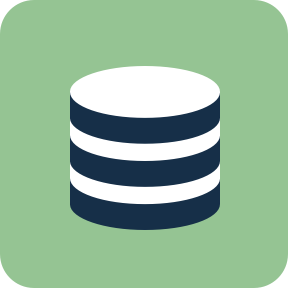 WE FIND NICHES WHERE BOOT-STRAPPERS HAVE THE ADVANTAGE
Bootstrapped, profitable companies have the unique advantage of being able to thrive in small niches, when a VC-backed company must move upmarket in order to satisfy investors. We look for niches that aren't satisfied with the incumbent offering.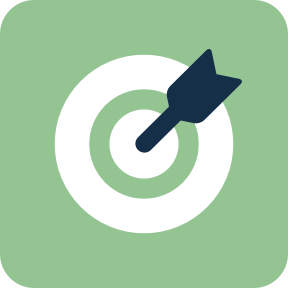 WE GIVE YOU ACCESS TO OUR PRIVATE DATABASE
Access our database over 250+ software opportunities, each of which contains:
Detailed information on competitors, market size, and competition
Analysis of the various niches and pain points in each market
Key features for your MVP
Insights into the trends of each software category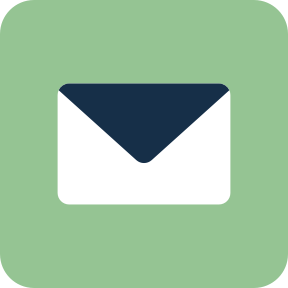 WHY SHOULD I NOT SIGN UP? YOU SHOULDN'T SIGN UP IF YOU:
Believe that you can only be successful if you come up with the idea. We believe that competition is good for validating a market, and downmarket give bootstrappers a unique opportunity to compete - and win - against bigger, funded companies.


Care about credentials. I'm a bootstrapper - just like you. I offer a free premium article to show that the quality of the newsletter speaks for itself.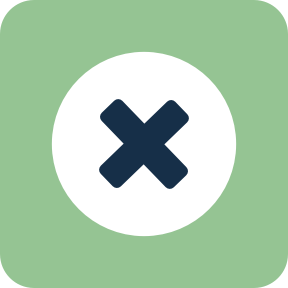 What our subscribers say about us
💯 The best written thing in my inbox!
I've learned how to analyze business models by reading your newsletter.
It's really awesome for people like me who are trying to find profitable business ideas.
So many inspiring opportunities. Definitely worth checking out if you're on the look-out for a new business idea.
Not convinced yet?
Get an actual issue for free before you commit. No strings attached!